Give-A-Kid-A-Future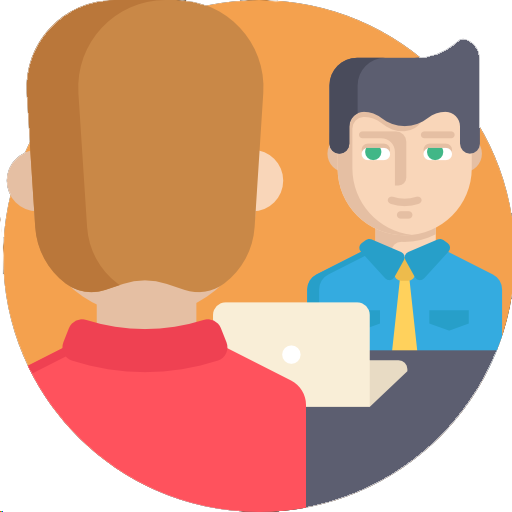 Our newest program is designed to assist Holt students prepare for either a college scholarship or job interview. We provide interview attire and can also meet with the student to help them develop and refine interview skills.
How to Receive Help
See your school counselor or contact us if you need interview clothing or to schedule a time to meet with someone to practice interview skills.
How to Provide Help
Donate Cash
Cash donations for the Future Program are always appreciated!
If you prefer to mail a check, please make it payable to Give-a-Kid Projects and mail it to:
Give-A-Kid Projects
P.O. Box 576
Holt, MI 48842
Donate Items
We are currently accepting donations of the following new or gently used items:
Young adult clothing/shoes suitable for interviews
Donations are accepted at 4064 Holt Road. Please call (517) 694-1230 to arrange a time to drop off donations.
Volunteer
Volunteers are always needed to help sort and inventory incoming donations, and to help at various events. For more information, please call us at (517) 694-1230, or email us at volunteer@giveakidprojects.org .